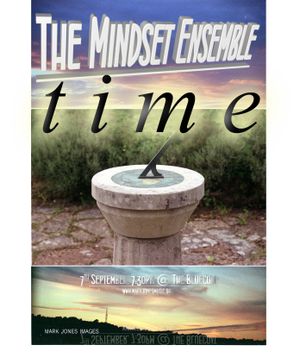 The Mindset Ensemble performed at the 2016 Liverpool Lightnight Festival and presented the commissioned piece 'City Sites', which conveyed the heartbreaking loss of local popular music venues.
The finer details of Laura Spark and Mark Jones workload together for Liverpool Lightnight 2016, City Sites:
http://lauraspark.co.uk/portfolio/city-sites
" A fantastic mixture of contemporary minimalism compositions in raw blues, funky
  jazz-rock and World music styles "

A new project to starting soon featuring artists and members of: Dead Hedge Trio,a.P.A.t.T. Orchestra, Sweet Jam Band, plus saxophonist Chloe Mullet and trumpeter Martin Smith!

Funded and assisted by Mark Jones Music / The Bluecoat in dedication to the NHS.
http://www.thebluecoat.org.uk/events/view/events/2599